Don't Stop the Fight.
Fighting Cancer has become a passion of mine, and this week has affirmed why i find it so imperative. A cure must be found, and i will not quit until one is.
Perfection. →
Things change so fast when there is distance….friendships have changed but i learned such an important lesson: Those people who have always been there are my real best friends. Going forth into 2013, i want to make so many more memories with those people i love so dearly. Here's to another year of health and happiness to the best people i know: my family and best friends. May the...
Best solo artist. Love him. →
"To be yourself in a world that is constantly trying to make you something else..."
– Ralph Waldo Emerson
It's the little things in life that mean the most....
fu4l.
Blessed to have true friends in my life. 
Disregard me for a few minutes, i need to get this off my chest. Sitting here alone, i come to the realization that you're gone. I don't know what to do without you. I feel lost and don't know what to think. We were so close and then you left. How should i feel? You were always there for me. Always. You taught me things that no one else has. You helped me with geography...
Tú eras más fuerte que cualquier persona que he conocido y estarás en mi corazón siempre. Siempre mi Poppop, siempre mi Marine. Mi ángel, descanse en paz. Te amo para siempre. 
Came across a quote i wish to share…. "Life is greener on the other side because it has already been fertilized by a bunch of manure." Don't let life get you down. Everyone has struggles. It's how you move past them that makes you great. Keep pushing, always.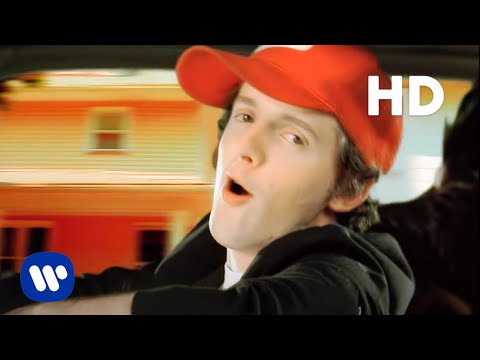 I know I have done this before, but i just want to reiterate: I have some incredible friends. FU4L…enough said. You guys are and forever will be the greatest friends i could ever ask for. My school friends…love them them. My roommate is amazing, and went above and beyond to make my birthday special.  And this goes without being said…I have the greatest family. My parents,...
Those heart-to-heart conversations with best friends…can't be replaced. Love my friends so much. Blessed. 
"You can do anything, if you risk falling flat on your face."
Why do we constantly let ourselves think about things that bother us. Live you life, and don't worry about it.  Things happen or don't happen for a reason. Don't harp on things you can't change. If it was meant to be, it would be. 
On this Father's Day I just want to recognize a man that is truly one of the greatest. My dad is always there for me and truly believes that i can do anything. He has made me believe that with hard work, i can accomplish anything, and always tells me not to "sweat the small stuff"-a life lesson that i will always carry with me.  I love you so much, Pop.  Also, shout-out to my...
Dreaming.
"One of the most tragic things I know about human nature is that all of us tend to put off living. We are all dreaming of some magical rose garden over the horizon-instead of enjoying the roses blooming outside our windows today." -Dale Carnegie This quote is all too true for many of us. Why do we long for things that we don't have or may never have? Why do we focus on all we don't...
For The First Time.
http://www.youtube.com/watch?v=CPEBN2dVNUY
My friends are the best. The best.
Can I just say...
I have some of the greatest friends and family that anyone could ever ask for. You all know who you are, so i don't feel the need to name you.  So many people in my life to be thankful for; great friends and an amazing family. Love them all so dearly.  Especially FU4L.  I only say this, because i'm looking through pictures from the last few years and it inspired me to write this. 
"To be yourself in a world that is constantly trying to make you something else..."
"Life is too short to be wasted in finding answers. Enjoy the questions! -Paulo..."
All good things come to an end, at some point. It was good while it lasted. Now, moving forward!
Sometimes i wish i was a mind reader. Why do people speak so cryptically?